Frank Carusone, O.D.
Frank Carusone, O.D. received his Doctor of Optometry from Southern College of Optometry in 2016. Dr. Carusone grew up in Columbiana, Ohio, and attended Kent State University where he earned a Bachelor of Science in Molecular Biology in 2012.
Dr. Carusone specializes in pediatric optometry, vision therapy, binocular vision disorders, developmental optometry, neuro rehabilitation as well as concussion and traumatic brain injury management. He also focuses on sports and performance vision training.
Upon graduation, he spent 5 years as a private practice owner in Knoxville, Tennessee and he developed a pediatric eye care and vision therapy program as well as developed the region's only sports and performance vision training facility. Dr. Carusone loves helping patients who have sustained a traumatic brain injury to regain their independence or assisting kids with developmental vision problems to learn and read more efficiently with glasses, contact lenses, or vision therapy.
While not in the office, Dr. Carusone enjoys volunteering with the Lions Club or other local charities, camping and enjoying the outdoors with his wife, Mallory, and daughter, Nova, and watching Ohio State football.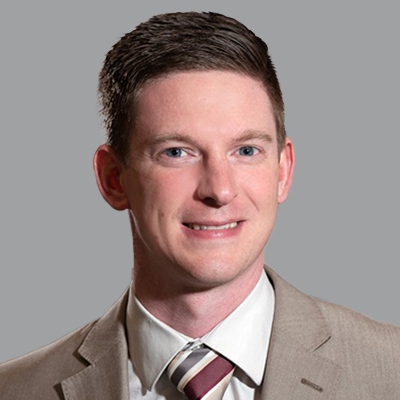 ---
Book now with
Frank Carusone, O.D.